JUSTIN A. WILSON 
MUSIC / VIDEOS / BIO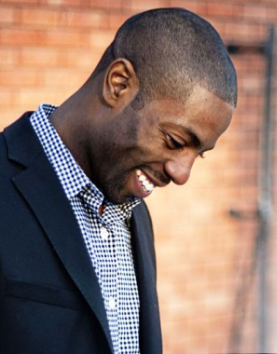 My very first piano teacher, Ms. Galley, was funeralized today. She lived a long life of over 90 years. She would always say, "Practice doesn't make perfect. Perfect practice makes perfect." Every time I came home to visit and played for church or an event, she would have a card with 'A+' written on it and I could always count on $5 being in there. In all my compositions I try to creatively integrate the basic techniques of scales, arpeggios and cadences that she taught me. I'm going to keep on practicing so I can play for her in Heaven.
  Justin A. Wilson on Facebook
  Justin A. Wilson on CD Baby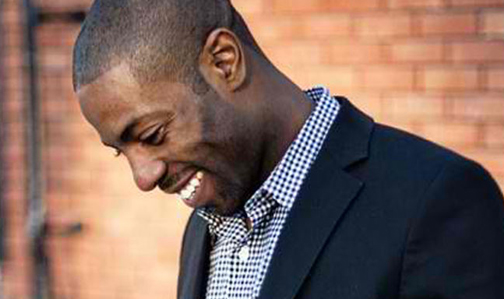 Entering the jazz scene with a fresh, original style is an amazing cat, Justin A. Wilson, the first artist signed to the Mosaic division of Breath of Life Records.
At an early age, Justin honed his piano skills sitting at the feet of his musician father. An electrical engineer by day and musician after hours, Wilson perfected his craft studying Orchestrating and Film Scoring at Berklee College of Music. His jazz compositions and improvisational style have been influenced by the Yellow Jackets, Herbie Hancock, Chic Corea, George Duke, Dave Grusin, Bill Evans and Charlie Parker to name a few.
Forming the five to six part harmonious vocal group, Wilson & Co.; reminiscent of The Manhattan Transfer and New York Voices; Justin adds another layer of decadence to many of his masterpieces.
His anticipated Christmas album is slated for release November 2011. Get ready for this extraordinary talent!