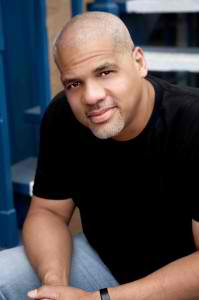 Since its inception in 2011, Breath of Life Records has produced quality sound, music and video recordings. An indie label, Breath of Life Records gives artists the freedom to remain true to their signature style and sound, nonconforming to music industry's labels. Productions span a wide listening palate, including genres such as: ballads, jazz, big band, R&B, neo-soul, a cappella, contemporary Christian,contemporary gospel, hymns, spirituals and anthems.
Breath of Life Records is the brainchild of renowned music engineer, mixer and producer, Tony Shepperd. His credits include celebrity artists such as Take 6, Backstreet Boys, Boyz II Men, Whitney Houston, Barbara Streisand, Madonna, Kenny Loggins and Yolanda Adams, to name a few.
---
The Board of Directors
Tony Shepperd, CEO; Erik Luper, COO; Pamela Allen, MD, CFO and Gisele Pelote, Artist Liaison.