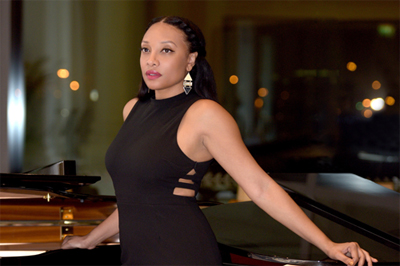 Sheléa is a world class singer, songwriter, and pianist. She has worked with the best of the best including David Foster and Quincy Jones.  She has performed at the White House for President Obama and her hit song 'Love Fell On Me' was featured in the 2011 film, Jumping the Broom, starring Angela Basset.
This talented lady just finished a world tour with the r&b icon Stevie Wonder.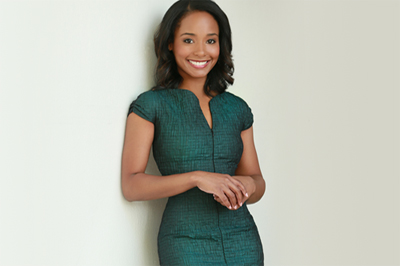 Natalie Cadét is a multi talented vocalist/songwriter/arranger. Born the eldest of six sisters, Natalie Cadét (pronounced Kŭh-dāy) began her musical journey singing in church at the age of four. In 1990, she and her five sisters formed the young Christian singing group, Cadét Sisters.
Natalie has a Bachelor's degree in Vocal Performance and Pedagogy from Oakwood University and a Master's degree in Contemporary Improvisation from New England Conservatory.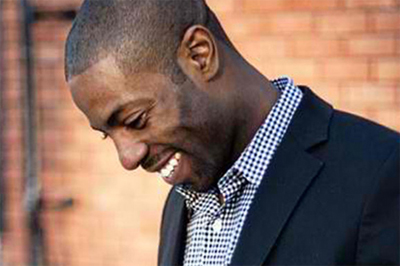 At an early age, Justin honed his piano skills sitting at the feet of his musician father. Wilson perfected his craft studying Orchestrating and Film Scoring at Berklee College of Music. His jazz compositions and improvisational style have been influenced by the Yellow Jackets, Herbie Hancock, Chic Corea, George Duke, Dave Grusin, Bill Evans and Charlie Parker.
Forming the five to six part harmonious vocal group, Wilson & Co.; reminiscent of The Manhattan Transfer and New York Voices; Justin adds another layer of decadence to many of his masterpieces.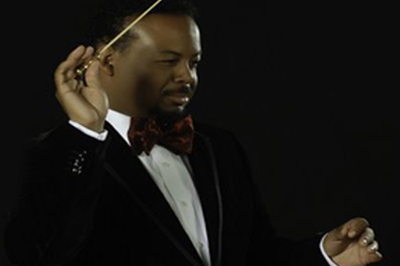 Lloyd Mallory, Jr., is a native of Washington, D.C.  Lloyd Mallory was the choral director for Oakwood College.   Currently he serves as an Associate Pastor for Music and Worship at the Sligo Church in Takoma Park, Maryland.
Dr. Lloyd Mallory is the best thing to happen to today's African American Christian Choral music. As a conductor, arranger, composer and singer, he is keeping sacred traditions alive within a contemporary context for a new generation of listeners to appreciate. Mallory blends classical, spiritual, gospel and choral strains with richly dynamic results that stir souls and elicit chills.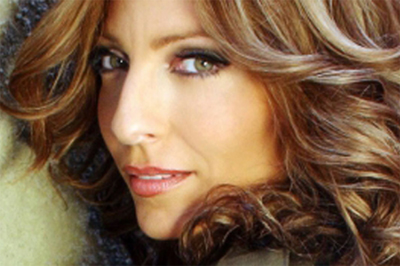 Josie is an American singer-songwriter. She graduated from the Academy of Performing Arts High School and then DePaul University. In 1987, she appeared on the MCA Records release of the Andrew Lloyd Webber original cast recording album Music & Songs from Starlight Express.
In 2000, Quincy Jones signed her to his record label Qwest, and released her debut album, Unkunvenshunal Girl. In 2006, the Lady J label released her second album, Where I Am. In 2015, her current record label, Breath of Life, released the single "Elevate" from her third album, Ashes to Beauty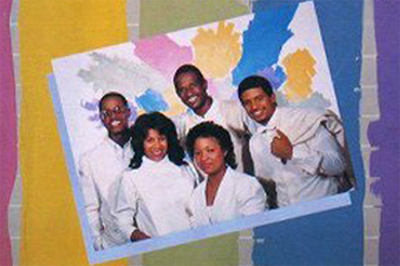 Mervyn Edwin Warren is a film composer, record producer, arranger, a five-time Grammy Award winner and a 10-time Grammy Award nominee. Warren has written songs for television and films and has arranged in a variety of styles for producers including Quincy Jones and David Foster.
Warren is best known as a member of the a cappella group Take 6, and composer of the underscore to: The Wedding Planner (2001), for arranging songs for the film Sister Act 2 (1993), and for producing and arranging most of the soundtrack to the 1996 Whitney Houston film The Preacher's Wife.